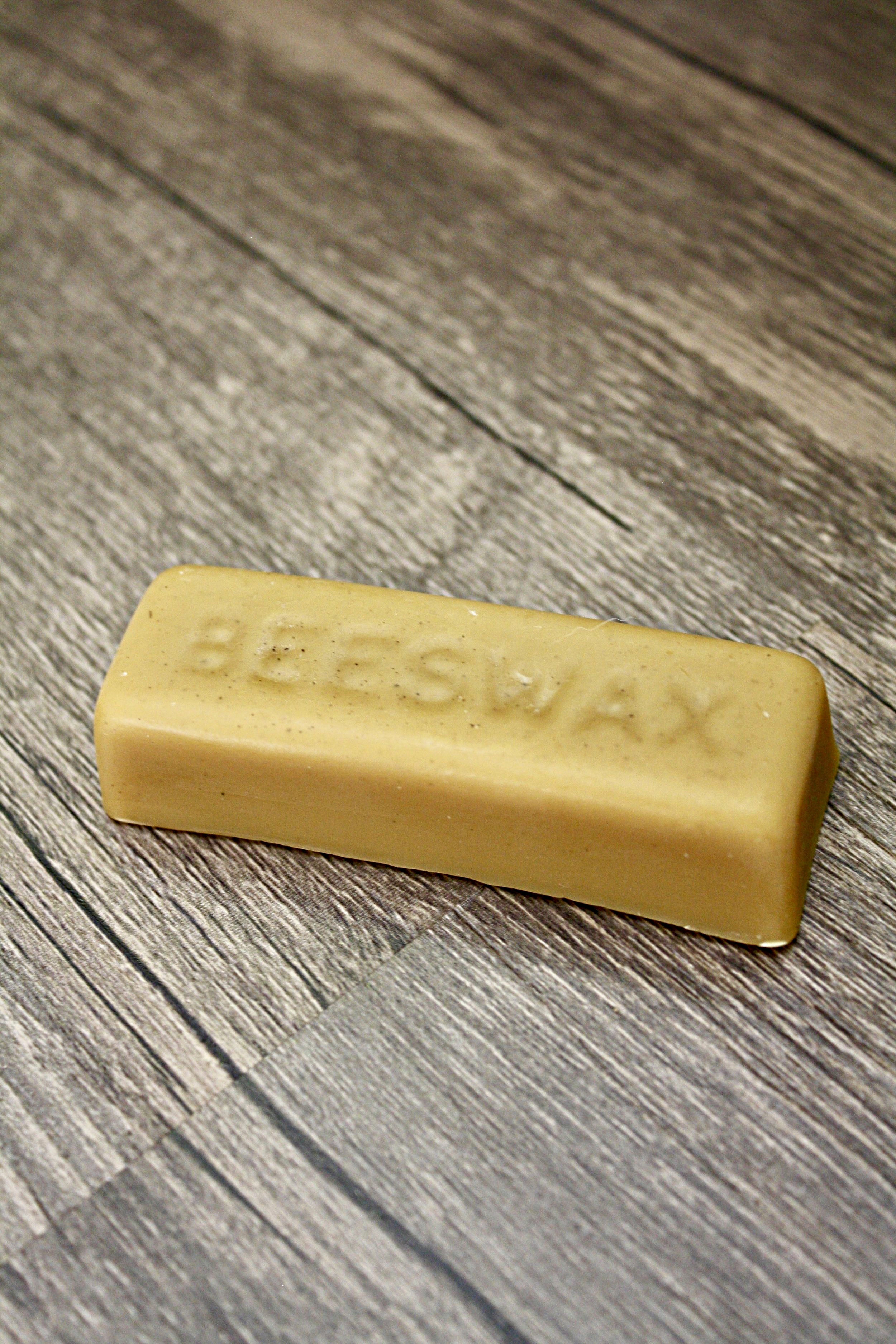 1 oz. Beeswax Bar
100% beeswax with no additives.
We use our untreated beeswax collected from our hives. We do not add anything to our beeswax. Every bar is poured by hand.
Beeswax is the only naturally existing wax on earth!
Pure beeswax is best for those with allergies or sensitivies to scents.